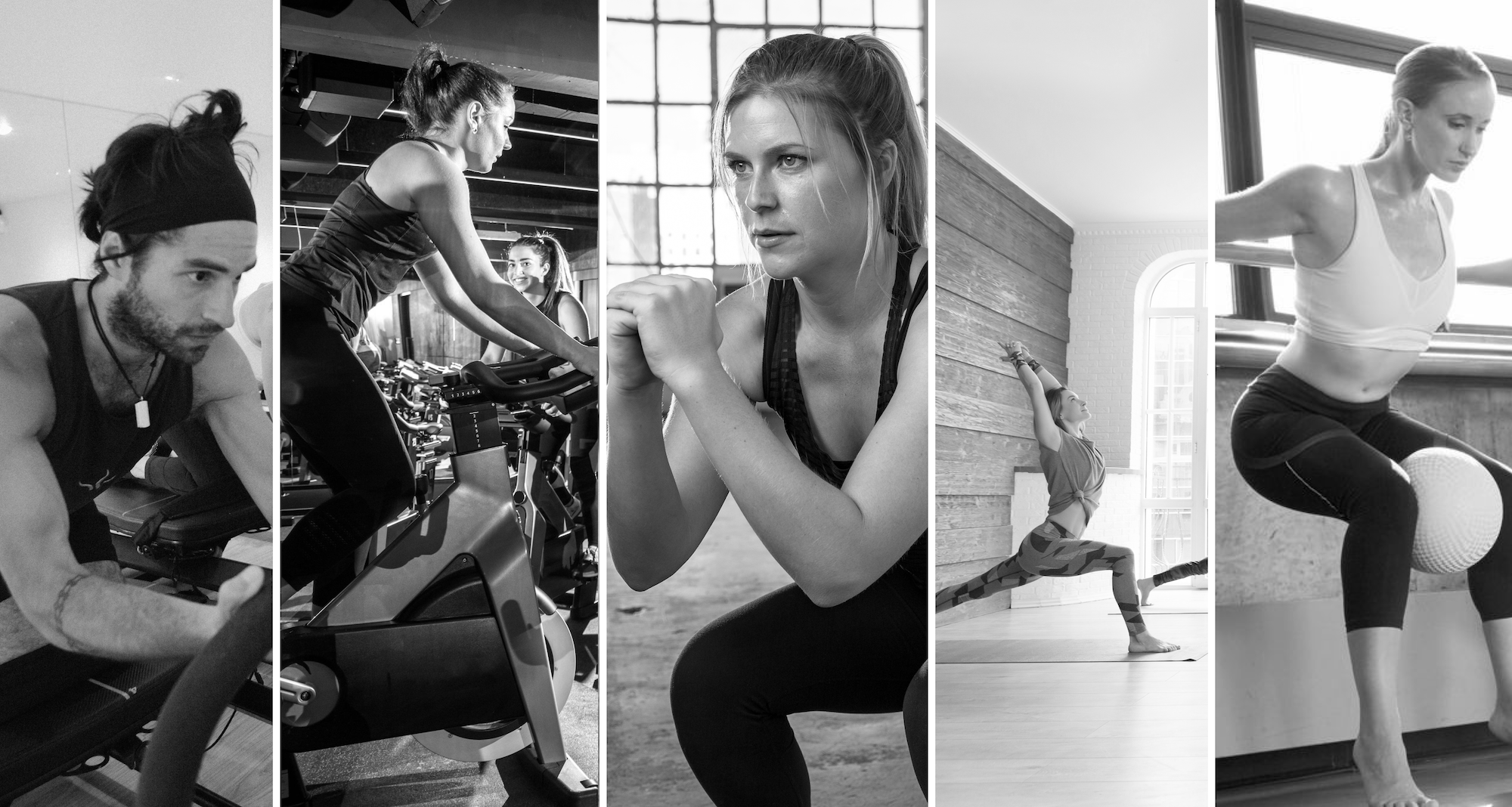 All Under One Roof
Strength & Endurance
Megaformer
Yoga
Barre
Cycle

find a class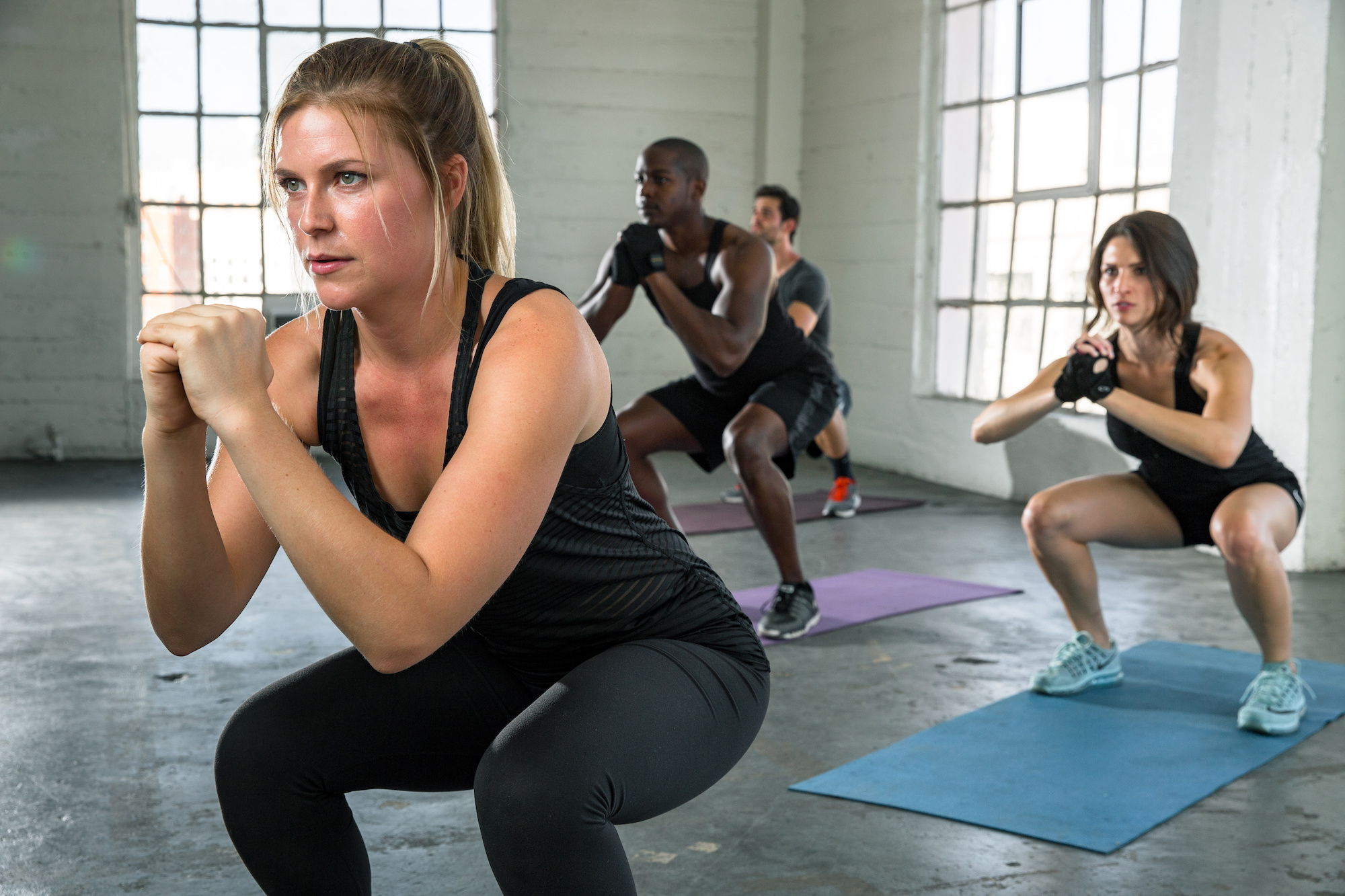 Strength &
Endurance
Building stamina in the muscles and respiratory system through endurance training.
find a class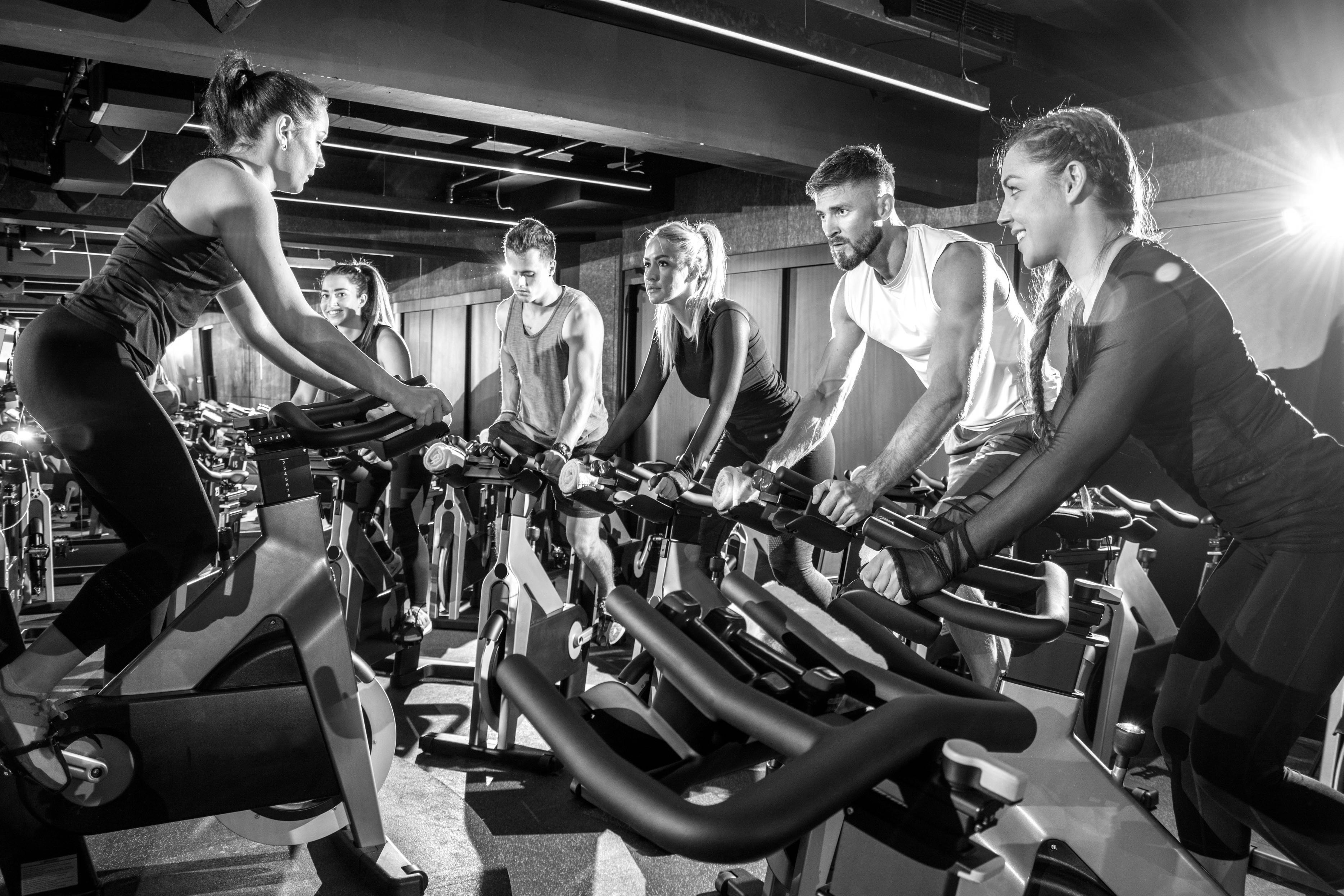 Cycle
A fun, heart-pumping workout on a spin bike. Ride on the flats, and through rolling hills led by a certified instructor
find a class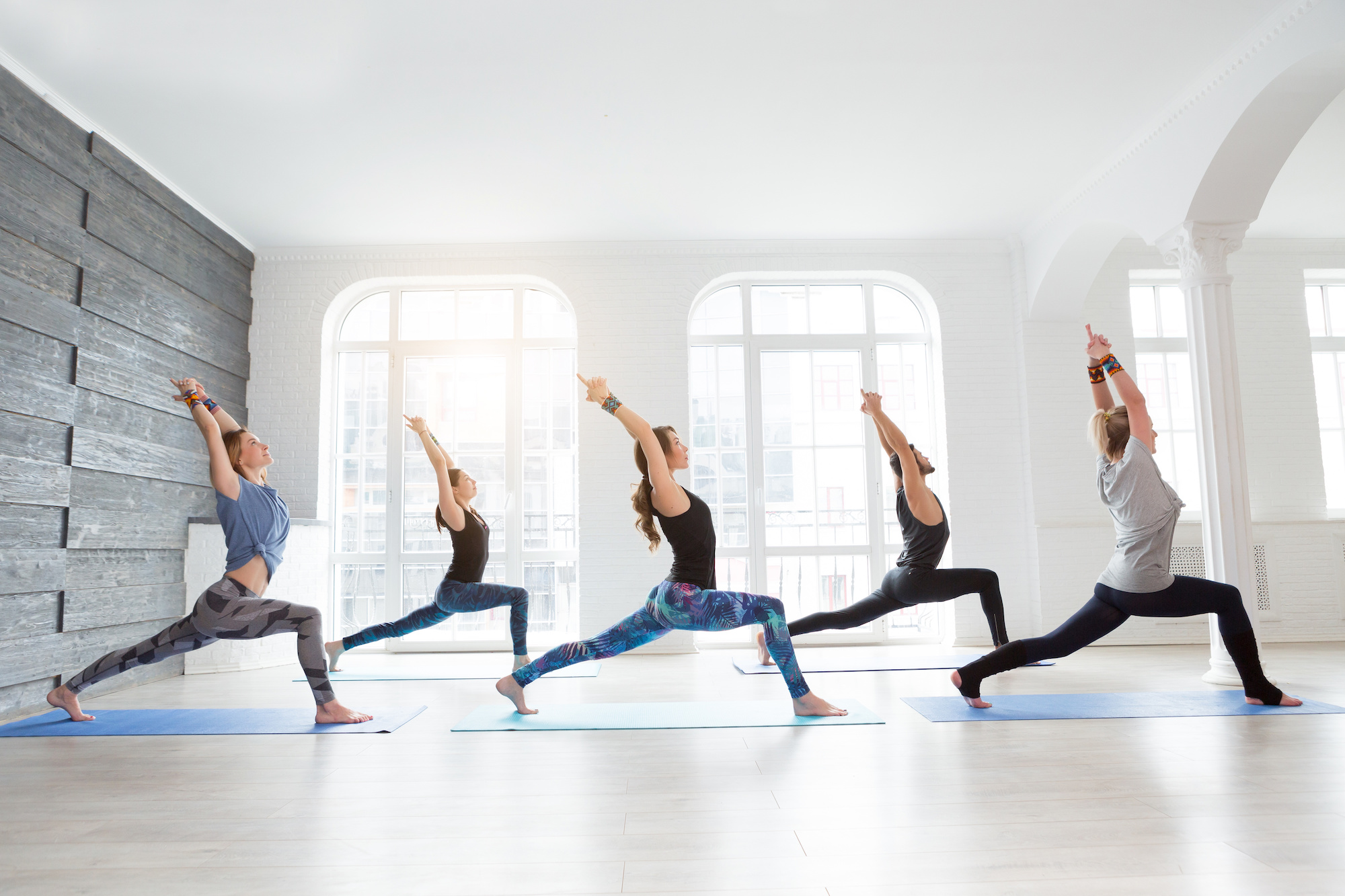 Yoga
Increase your strength, flexibility, stability and improve mental clarity and calmness.
find a class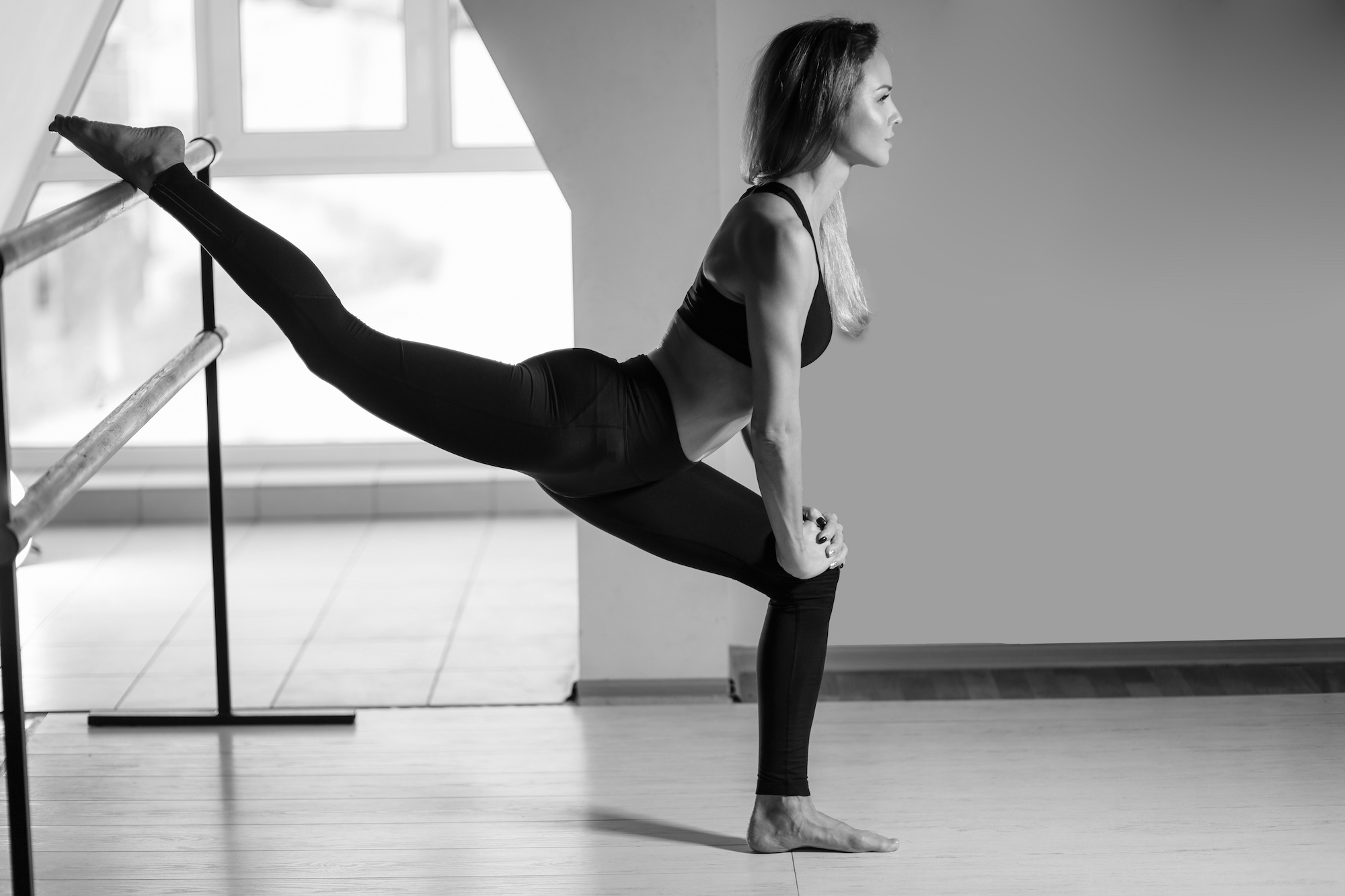 Barre
A rigorous workout that blends elements from different exercise styles including ballet, pilates and yoga.
find a class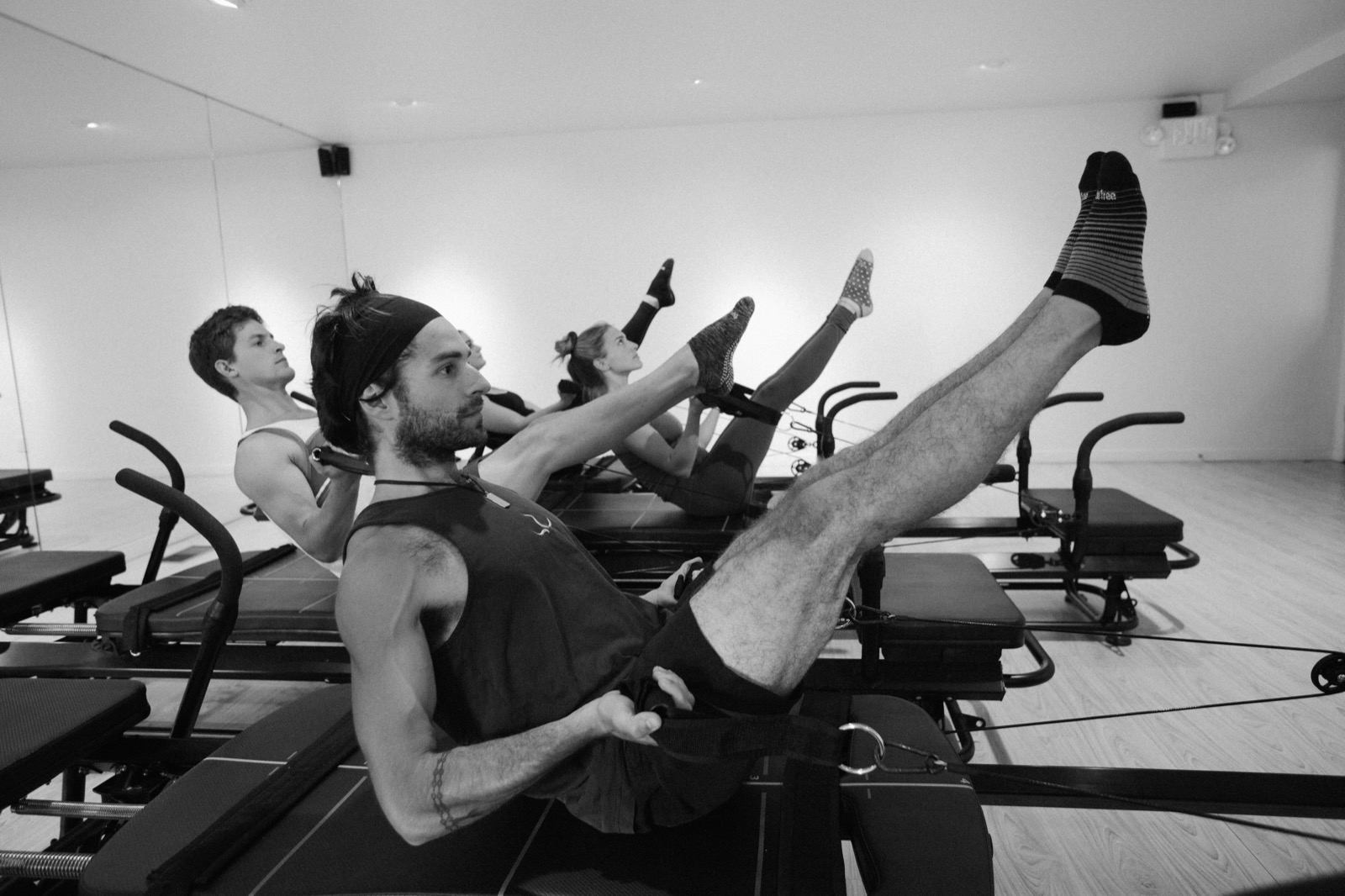 Megaformer
A total body workout that utilizes the Megaformer machine to induce slow, controlled, continuous tension.
find a class