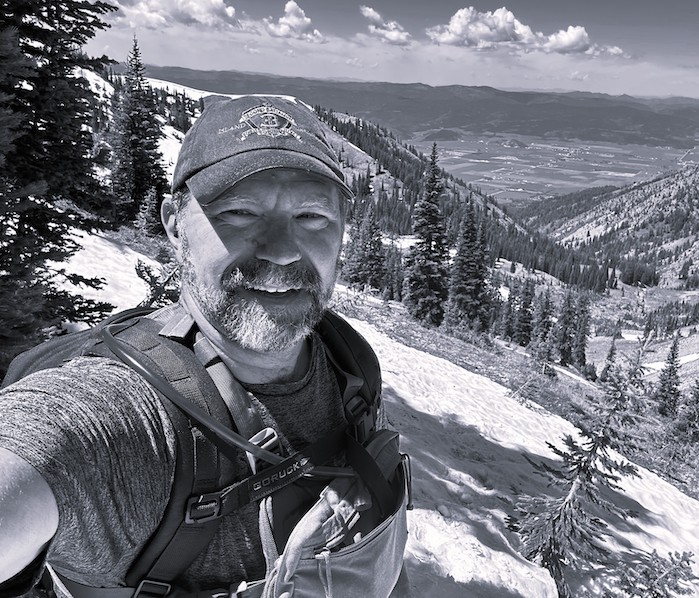 Paul Langevin – Osteopathic Manipulation Therapy
As a 2001 graduate of Oklahoma State University College of Osteopathic Medicine, Dr. Paul Langevin's first passion in medicine has always been Osteopathic Manipulation.  With over 22 years of emergency and military medicine and over 26 years of training and experience in Osteopathic Manipulation it was time to pursue his passion for helping people move and live with less pain. His experience has spanned from the ER, hospital, backcountry, the desert, at sea, and even in the back of a Navy helicopter.  Tired of the bureaucracy of medicine, the only way to establish a true relationship with his patients was to open his own micro-practice. After 20 years in the Navy, Dr. Langevin and his wife moved back to Wyoming to return to the good life. When not practicing medicine, Dr. Langevin enjoys powerlifting, hiking, shooting and traveling with his wife Jennifer.
Osteopathic Manipulative Medicine (OMM) is a method of hands-on (manual) treatment used by Osteopathic Physicians to treat a great variety of medical and physical issues.  OMM can be useful in relieving pain, improving and restoring more normal function and promoting the body's natural ability to heal.  OMM is used for acute and chronic issues by moving and correcting issues in the fascia (connective tissues, ligaments, and tendons), muscles, nerve and joints.
Auricular Acupuncture
Acupuncture is used with OMM in this practice to help eliminate pain, anxiety/depression (also associated with chronic pain), motion issues, mild to moderate Traumatic Brain Injuries (TBI/concussions), headaches and more.